Think all condoms are the same? Think again.
We spend every day trying make condoms better.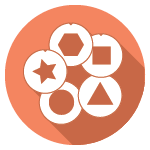 Hundreds of Designs
Every package of ONE® condoms includes a variety of wrapper designs, many designed by our customers.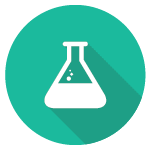 Unique Latex Formula
Sensatex™ is softer than other forms of latex. Softer latex stretches and moves with the body, for a smoother and more comfortable experience.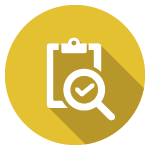 Advanced Quality Testing
Every ONE® condom is electronically tested for safety, and every batch is vigorously tested to surpass the highest worldwide testing standards.
---